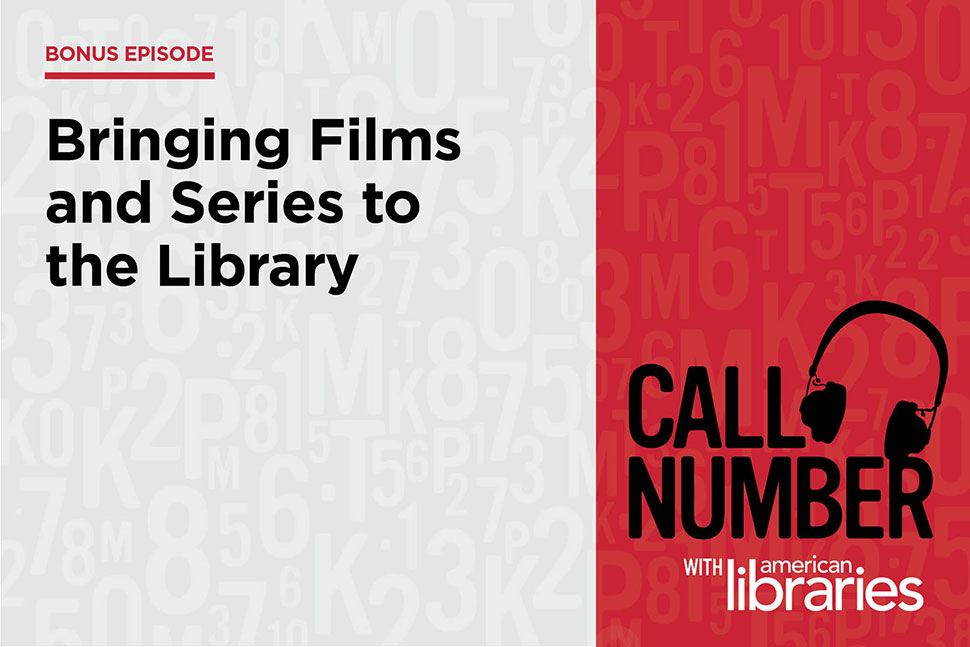 Providing programs and services that are both enriching and entertaining is a major goal of most librarians. In this bonus episode, sponsored by Kanopy, Call Number looks at how one librarian is using the video streaming service's platform to bring movies, television shows, and instructional programs to patrons at home while staying within her library's budget.
American Libraries associate editor and Call Number host Diana Panuncial speaks with Hope Harms, eResources librarian at Johnson County (Kans.) Library to learn more about her library's journey navigating the COVID-19 pandemic, Kanopy, and supporting today's job seekers and learners.
For more information, visit kanopy.com or log in to Kanopy's virtual town hall event on April 25, where they'll share new summer initiatives; an exclusive, flash offer only available to live attendees; and some of the new titles added to their catalog, including Adventure Never Ends: A Tabletop Saga, which covers the mental and emotional health benefits of roleplaying games. The town hall is open to everyone. For your local times and how to register, visit bit.ly/kanopytownhall.
Is there a story or topic you'd like us to cover? Let us know at callnumber@ala.org. You can also follow us on Twitter and SoundCloud and leave a review on iTunes. We welcome feedback and hope to hear from you soon. Thanks for listening.