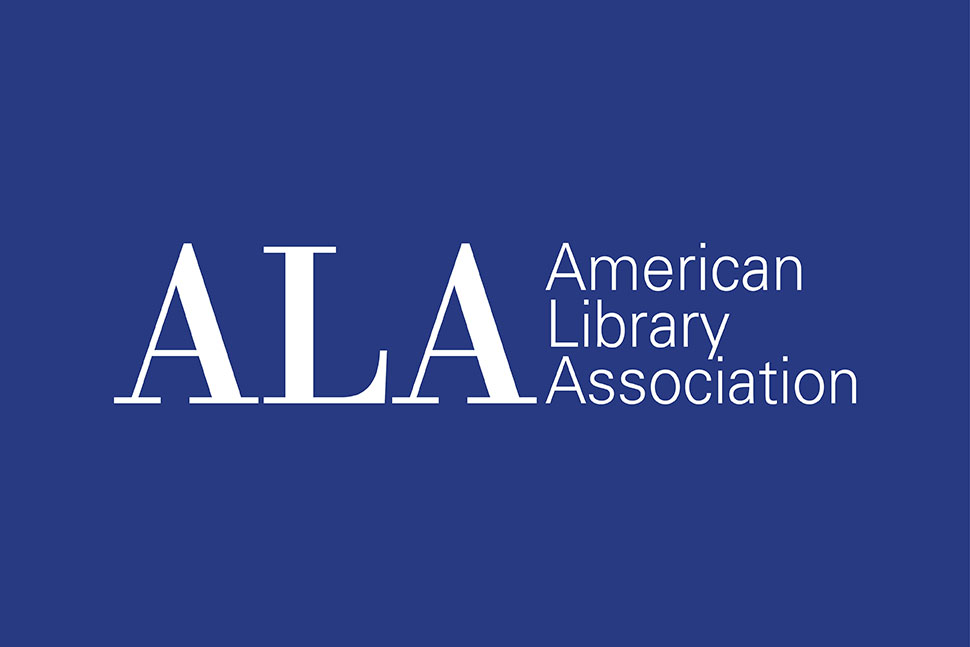 American Library Association (ALA) President Julius C. Jefferson Jr. called the third Council meeting to order at 12:06 p.m. on January 26 as part of the ALA Midwinter Meeting & Exhibits Virtual.
Memorials were read for Susan S. Lazinger (M#1), Vicki J. Terbovich (M#2), Yvonne J. Chandler (M#3), Luisa Vigo-Cepeda (M#4), Marjorie Lewis (M#5), Judy Yung (M#6), Susana Liu (M#7), and Violette Y. Brooks (M#8). Tributes were read to recognize former Public Library Association Director Barb Macikas (T#1), Patricia Ann Tumulty (T#2), Ona Šimaitė (T#3), Barbara Johns (T#4), and Judith M. Nixon (T#5).
Jessica Jupitus, chair of the ALA Council Tellers Committee, presented the ALA Executive Board election results (CD#11.2). Christina Rodriques, Ana Elisa de Campos Salles, and Sam Helmick were elected to three-year terms (2021–2024).
International Relations Committee (IRC) Chair Ismail Abdullahi reported on IRC's activities (CD#18), including updates on a virtual dialogue with Russian librarians in September and new resources from the ALA Task Force on the United Nations 2030 Sustainable Development Goals.
Martin Garnar, chair of the Intellectual Freedom Committee (IFC), provided an update on IFC's activities (CD#19), including a revised Q&A on digital resources and services, library privacy guidelines for students in K–12 schools, and a library privacy checklist for vendors. The tenth edition of the Intellectual Freedom Manual was recently published by ALA Editions. A resolution in opposition to facial recognition software in libraries (CD#19.2) passed as amended. A resolution on the misuse of behavioral data surveillance in libraries (CD#19.3) also passed.
Garnar and Abdullahi presented a joint report from IRC and IFC on the committees' working group. A further update will follow at ALA's Annual Conference in June.
ALA Treasurer Maggie Farrell presented the Association's FY2022 budget objectives (CD#13.1). A motion to approve the objectives passed. Farrell then provided an update on the Operating Agreement Work Group (CD#40).
A resolution on replacing the Library of Congress subject heading "illegal aliens" with "undocumented immigrants" (CD#44) was removed from consideration and will be re-evaluated for Annual in June with feedback from the Core Subject Analysis Committee Working Group. (Council passed a similar resolution in 2016.)
Councilor Jennifer Boettcher introduced a resolution to classify library workers as a priority workforce in receiving the COVID-19 vaccine (CD#45); it passed as amended.
ALA Honorary Membership was granted to former ALA Executive Director Robert Wedgeworth.
ALA Executive Director Tracie D. Hall reported that ALA Midwinter Virtual had 7,121 total attendees, including 2,016 student members. This compares with 8,099 registrants in Philadelphia in 2020 and 9,211 in Seattle in 2019.