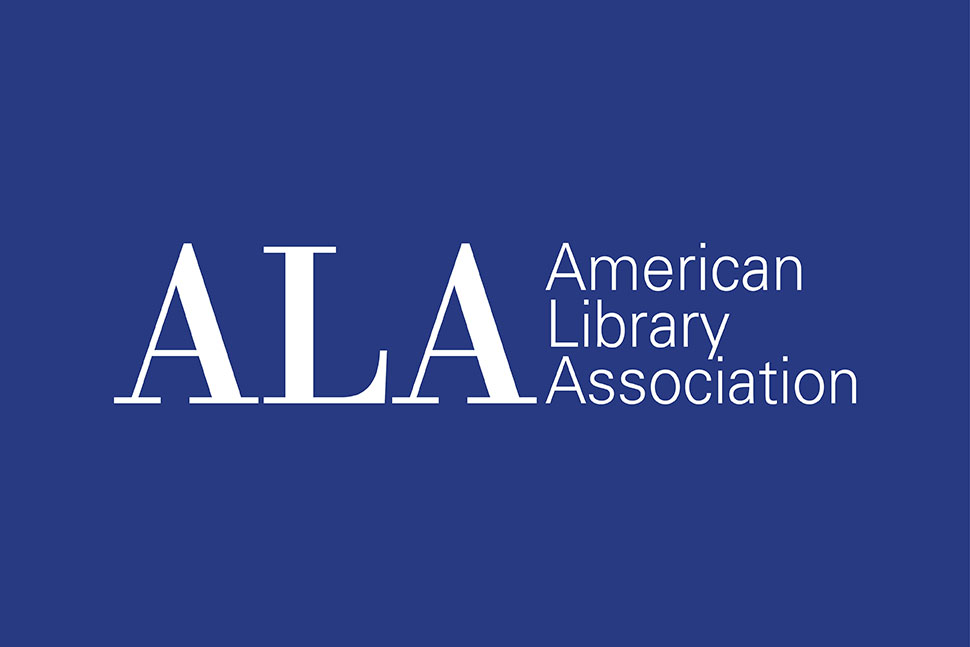 American Library Association (ALA) President Julius C. Jefferson Jr. called the first Council meeting to order at 1:03 p.m. on January 24.
The minutes from the 2020 June, September, and December Virtual Council Meetings (CD#2, 2.1, 2.2) were adopted.
ALA Executive Director Tracie D. Hall reviewed the Executive Board actions since the 2020 June Virtual Meeting (CD#15) and implementation of the 2020 Virtual Meeting Council Actions (CD#9).
Patty Wong, chair of the Committee on Committees, presented the nominations for elections to the Executive Board. The candidates for election for three-year terms (2021–2024) on the ALA Executive Board (CD#11) are Ann Ewbank, Sam Helmick, kYmberly Keeton, Ana Elisa de Campos Salles, Grace Jackson-Brown, and Christina Rodriques. Kari Mitchell was nominated from the floor.
Wong then announced the tellers for the ALA Council Elections (CD#11.1): Jessica Jupitus (head teller), Oscar Baeza, Kathy Carroll, and Erica Freudenberger.
Mike Marlin, chair of the ALA Resolutions Committee, presented that committee's report (CD#10.1). The committee has initiated new rules that resolutions should be submitted 24–48 hours before Council meetings to allow adequate time for review, and resolutions can now be submitted year-round.
After a break, Forward Together Working Group cochairs Joslyn Bowling Dixon and Steven Yates presented their final report (CD#35). They discussed the feedback they received during the multiple information sessions the working group held on topics such as ALA's core values, governance structure, and round table requirements.
Forward Together Fiscal Analysis Working Group Chair John Lehner (CD#37) presented that group's preliminary report, followed by an open discussion of both groups' reports by Council. Jefferson introduced members of the Forward Together Resolutions Working Group (CD#35a).
Hall reported that there were 7,012 attendees at Midwinter Virtual, including exhibitors and students; 7,698 attended in Philadelphia in 2020, and 6,347 attended in Seattle in 2019.
Jefferson adjourned the meeting at 3:11 p.m.