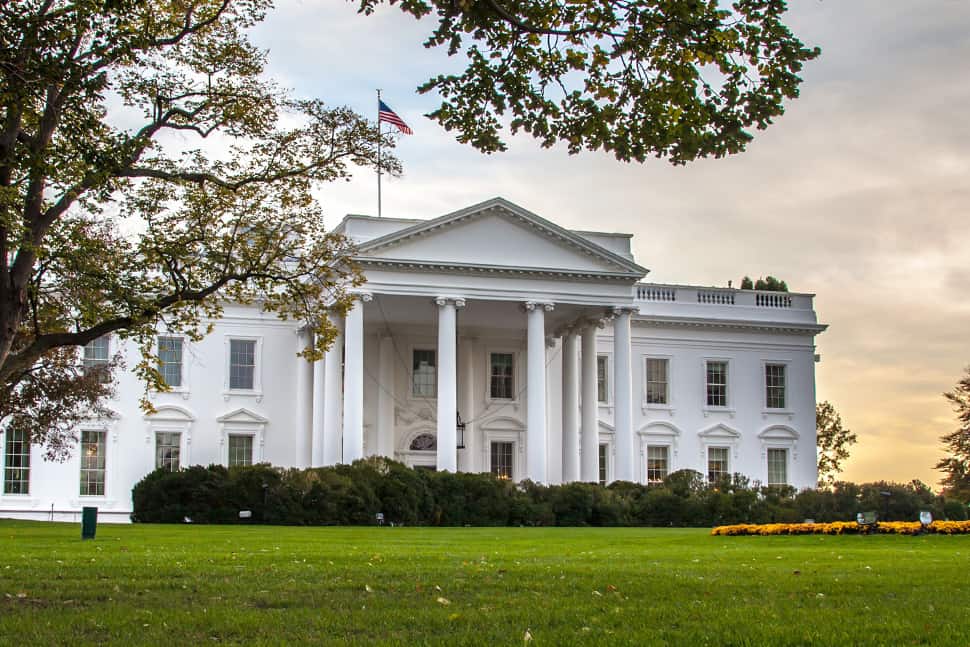 On September 28 the president signed legislation for fiscal year 2019 that includes level or increased funding for many library programs. Once again #FundLibraries advocates have achieved resounding success.
When the new fiscal year begins on October 1, the Institute of Museum and Library Services (IMLS) will have an additional $2 million to improve administration of library state-formula grant programs and research. Grants funded through the Library Services and Technology Act will continue to receive level funding, enabling libraries to continue offering a range of innovative services to their communities.
Libraries will also benefit from programs administered by the Department of Education, many of which received increases that will open doors to new funding for school libraries. Thanks to the American Library Association's (ALA) advocacy as a member of the Committee for Education Funding, Title IV Part A has an additional $70 million for state grants under the Every Student Succeeds Act to support school programs, and school libraries are eligible to participate. Another $70 million for Perkins Career and Technical Education (CTE) state grants will provide more low-interest loans for nontraditional learners in schools and libraries.
Also in the education budget is the Innovative Approaches to Literacy program, which received level funding to continue supporting literacy-based programs in high-need schools and school libraries. In addition to IMLS and education funding, the National Library of Medicine (NLM), part of the National Institutes of Health, received an increase of more than $13 million. More details about FY2019 funding for library-related programs are available in this chart, compiled by ALA.
A successful campaign
What all these programs have in common, with the exception of NLM and Perkins CTE, is that both the FY2018 and 2019 White House budget proposals severely cut or eliminated them entirely. And for the second year in a row, advocates around the country shared their library stories and demonstrated to elected leaders how libraries identify and address the unique needs of their communities. Because of these advocacy efforts, Congress saw that Libraries = Strong Communities and retained or increased federal funding for libraries.
In addition to the success of ALA's #FundLibraries advocacy, the Association is celebrating other accomplishments this week. After a decade of negotiations with representatives of the content industry, this week the full House passed the Marrakesh Treaty Implementation Act. When the president signs the treaty, likely in October, it will immediately increase the availability of accessible reading materials to Americans and people around the world with print disabilities.
Year-round advocacy
I applaud the perseverance of ALA members, staff members, and other library advocates. I encourage you to join me in thanking your US senators and representative. You'll find a prepared sample letter at ala.org/fundlibraries. Keeping libraries as a priority for elected leaders requires year-round advocacy, and there's nothing like a sincere "thank you" to increase good will toward libraries. Thanking elected leaders also opens the door to educate them on the services libraries offer their communities—services that many decision makers may simply not be aware of. Think of your thank-you note as a chance to get libraries a place at the table.
There will be many opportunities to ask for the support of your elected leaders on many issues, starting with our upcoming FY2020 #FundLibraries campaign. Regardless of the outcomes of the November elections, we fully expect the administration to again call for the elimination of federal funding for library programs. Following up to thank your leaders right now is not only a pleasantry—it's a positive place to start before saying "please" next year.