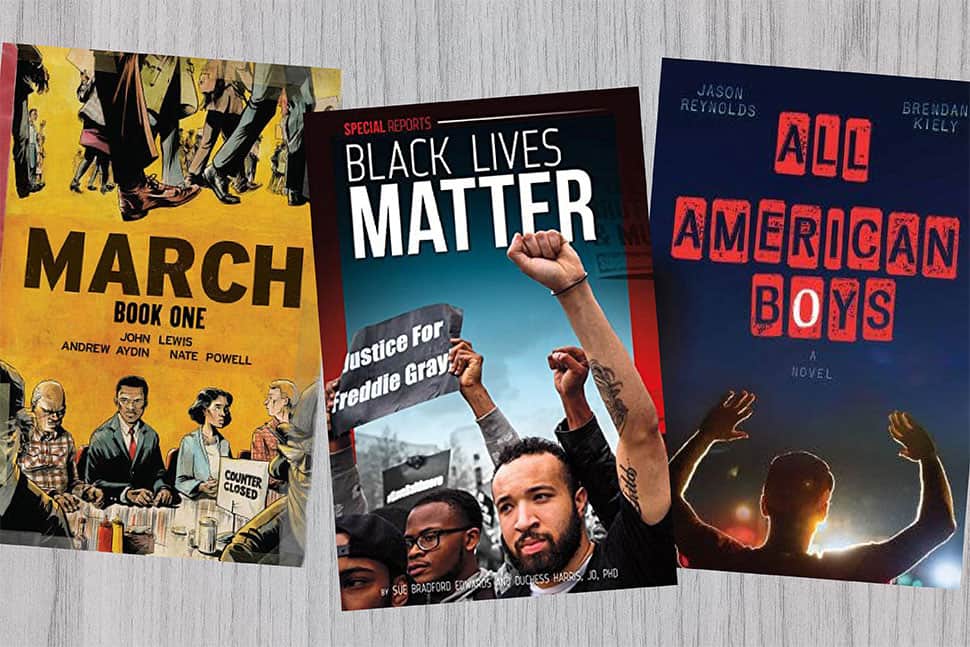 In Orlando, Florida; Baton Rouge, Louisiana; Falcon Heights, Minnesota; Dallas, and beyond, people are struggling to understand and cope with the tragic events of the past few weeks and their underlying causes. Often in the face of crisis, there is one place many turn to: their local library.
As it was last year in Baltimore, Maryland, and in 2014 in Ferguson, Missouri, librarians are connecting their communities to vital information and resources. The library is a place where patrons learn more about the issues at stake from credible sources, find quality books, take advantage of community resources, utilize safe spaces, learn from others, and engage in self-care as they confront one of the most difficult periods in recent memory.
The following are just a few of the many ways libraries are responding to community needs:
How is your library helping? What programs or resources you would like to highlight? Share your story in the comments below, or tweet using the #librariesrespond hashtag.