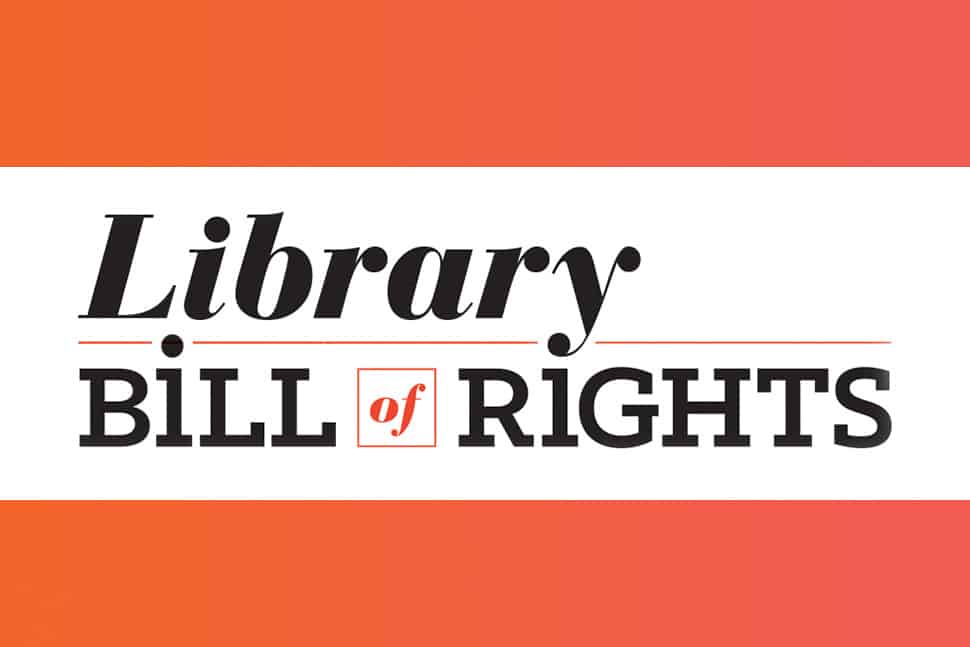 The American Library Association's (ALA) Office for Intellectual Freedom (OIF) amended the meeting room interpretations in the Library Bill of Rights, ALA's basic policy on free access to libraries and library materials, during the ALA Council III meeting on June 26 in New Orleans. On July 10 OIF Director James LaRue released the following statement about the amendments:
"Recent updates to Meeting Rooms: An Interpretation of the Library Bill of Rights does not establish any new right to conduct hate speech in libraries. ALA does not endorse hate groups and does not seek to normalize hate speech," said LaRue. "The interpretation reflects the current legal climate libraries face when providing the public with space for events, meetings, and/or sessions.
"Publicly funded libraries are bound by the First Amendment and the associated law governing access to a designated public forum. A publicly funded library is not obligated to provide meeting room space to the public, but, if it chooses to do so, under law cannot discriminate or deny access based upon the viewpoint of speakers or the content of their speech.  Our goal is not only to protect free speech, but also to keep libraries out of court.
"As cited in the interpretation, there are two prominent cases addressing public library meeting rooms. One involved religion. One involved a white supremacist group. In both cases, the library prohibiting the groups use of space lost lawsuits and were forced to change their policies.
"The Library Bill of Rights Meeting Room amendment should serve as a catalyst for library staff to review or establish policies with assistance from their legal counsel. We encourage libraries to adopt policies that govern meeting space use while meeting the needs of the community that they serve.
"Library staff in need of meeting room best practices may access a variety of free resources through OIF's Meeting Rooms, Exhibit Spaces, and Programs, which offers strategies and resources for libraries to address community concerns and prepare for potentially controversial library-initiated events. Also, ALA's Office for Diversity, Literacy, and Outreach Services has an excellent set of resources on responding to all kinds of challenges related to diversity. Additional resources are available via the OIF blog.
"The language of the current interpretation may certainly be further revised. The underlying principles, however, remain. Librarianship is not based on the suppression of speech. It is based on the right to express and access it."