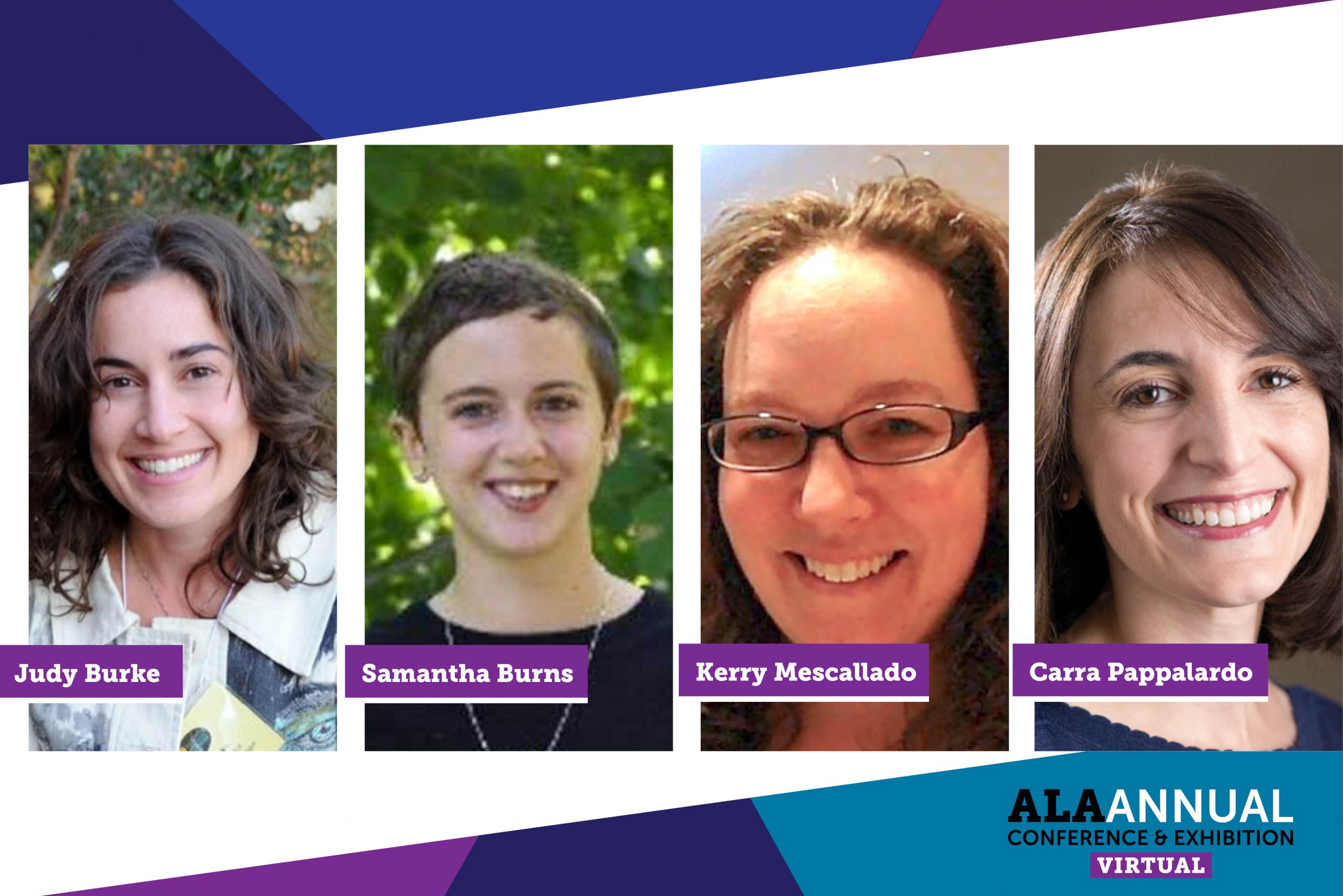 On the Diversity in Publishing stage at the American Library Association's 2021 Annual Conference and Exhibition Virtual, representatives from Reading Plus and Highlights discussed how diverse reading materials can improve reading skills in their on-demand session "Equity, Diversity, and Inclusion: Why Content Matters."
Reading Plus is a comprehensive online program that provides students in grades 3–12 with tools to enhance their reading skills. The program includes online adaptive assessments that offer a full diagnostic profile of each student's ability. Kerry Mescallado, managing editor at Reading Plus, said the program increases vocabulary as well as interest in and motivation for reading.
The company's content library includes a mix of more than 2,400 literary and informational texts, in reading levels ranging from 1st grade through college. The texts are chosen to link topics of interest with classroom learning objectives, in areas such as STEM, social sciences, the arts, and social-emotional learning.
"For example, a student reading about hockey learns the science behind a slapshot," Mescallado said.
There are no assigned readings in the program, so students can select their own texts and then rate them using a system that resembles the review site Yelp. Popular topics include sports, mystery and adventure, heroes and trailblazers, art and culture, and how things work. Texts also cover different career choices, whether or not a student is college-bound.
"As students become better readers, what they read can affect how they see themselves, others, and the world around them," Mescallado said. Using Rudine Sims Bishop's work on the importance of windows and mirrors in children's literature, Reading Plus offers texts that reflect the diverse perspectives and cultures of students, particularly those from marginalized backgrounds.
Samantha Burns, editor at Reading Plus, said motivation to read is critical for proficient reading. Part of Reading Plus's role is to give age-appropriate texts that allow students to learn about the ideas of equity, diversity, and inclusion they interact with in their daily lives.
"Students from marginalized backgrounds need texts that are written from their culture's point of view," Burns said. "Some points of view or ways of life can too easily become the unspoken normal unless we consciously counteract that with other versions of normal."
Reading Plus's goal for 2020 was to double the number of selections in its content library, so the company partnered with established, reputable publishers that shared its core values and commitment to diversity and antiracism. Highlights, which celebrates its 75th anniversary this month, was one of those partners.
Carra Pappalardo, Highlights director of global content, pointed out that this longevity means the publisher has an archive of tens of thousands of pieces of content. Highlights reaches 2 million children each month through its three magazines—Hello (for newborns to 2-year-olds), High Five (for ages 2–6), and Highlights (for ages 6–12). In addition, the company also offers a leveled reading collection for grades K–6 on the social-emotion framework. Topics like conflict resolution are addressed in contextual and age-appropriate ways.
Judy Burke, editor at Highlights magazine, said the goal of company's founders was to "help children grow in sensitivity to others, in high ideals, and worthy ways of living." The founders believed serving the whole child was about both skill building and social and emotional growth.
"We want kids to see themselves reflected in our pages," Burke said, whether through fictional characters, an adult role model, a name on the masthead, or an author or illustrator. One example she cited was an illustration of a child with alopecia in a story that was not specifically about the hair-loss condition. A man from the National Alopecia Areata Foundation called to thank Burke and say that his friend's daughter had seen the story and written "Like me!" above the illustration.
"We also want people to get to know kids who are different from themselves through our pages," Burke continued. "This helps to broaden their worldview, understand that we're all just people, and see that we're more alike than we are different."
Burke says the staff listens to readers by answering all letters and emails—33,000 last year. Kids tell the truth, and responding to them forces you to take their concerns seriously. "If kids don't feel represented, they let us know," she said.