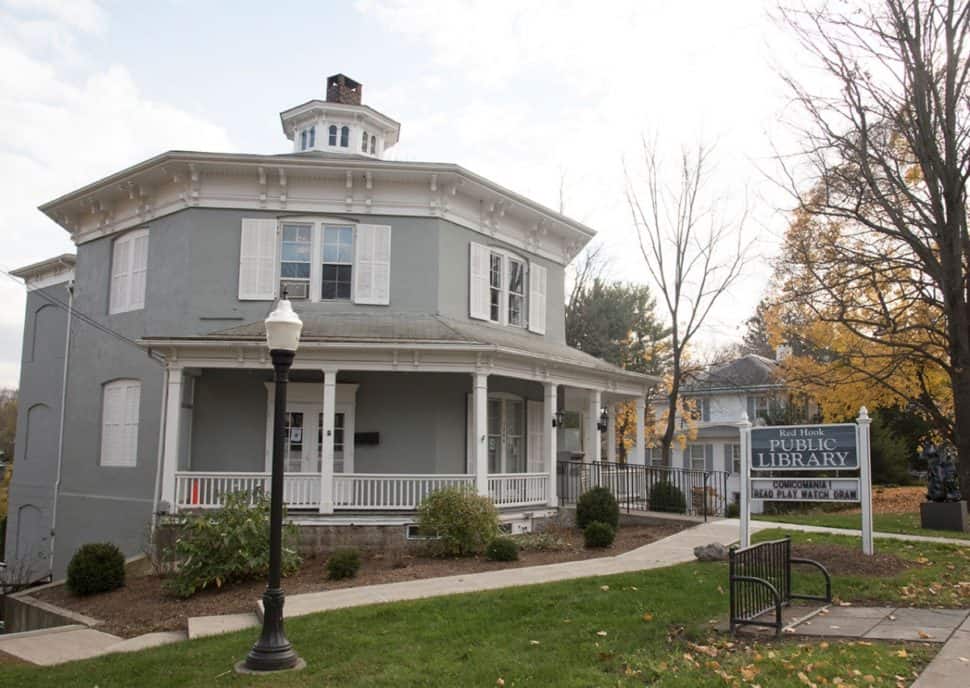 Sustainability in libraries is about more than respecting the environment, according to presenter Rebekkah Smith Aldrich, coordinator for library sustainability for the Mid-Hudson Library System based in Poughkeepsie, N.Y.
Aldrich and her copresenter Matthew Bollerman of Hauppauge (N.Y.) Public Library, who spoke Saturday at the 2016 Annual Conference and Exhibition in Orlando, Florida, said libraries can become sustainable by focusing on the triple bottom line, a term borrowed from the accounting world. For libraries, this means finding the overlap between decisions that are environmentally sound, economically feasible, and socially equitable. Keeping these ideas about sustainability in mind will help them filter through your organization at all levels so your library is taking a "whole systems approach" to sustainability. If you're thinking about the big things, the small things will go in the right direction, they said.
"The choices you make as an organization tell a story about you," said Aldrich.
The goal is to build libraries that are sustainable (the capacity to endure), resilient (the ability to bounce back after disruption), and regenerative (the ability to bring new, energetic life to the community).
Libraries can't do this work alone, of course. Building relationships in the community is a vital part of sustainability. Do you have a sentence that articulates the core value you're most passionate about? Aldrich advised starting with why you do what you do, not how or what. Then hone your message down to 14 words or less. "No one but me is going to listen to your eight-minute advocacy speech," she said.
One key concept her team is working on is the idea that "local supports local." This is a sweet spot for libraries, she says, because you know your communities and can customize your services to fit them. However, don't assume you already have all the answers. The act of asking your community members what they need is what builds your base, creates allies, and increases trust.
Aldrich mentioned Libraries Transforming Communities as a good example of how to do community-centered outreach. She cited the Red Hook (N.Y.) Public Library, which met with its neighbors and found that one of their main concerns was a faulty stoplight. Stepping in to help fix the problem increased the library's profile as a valuable community member.
Library leaders should think of themselves as community leaders. "At the end of every single day, we like to help people," Aldrich said.
Update: Corrected location of Red Hook Public Library July 1, 2016.