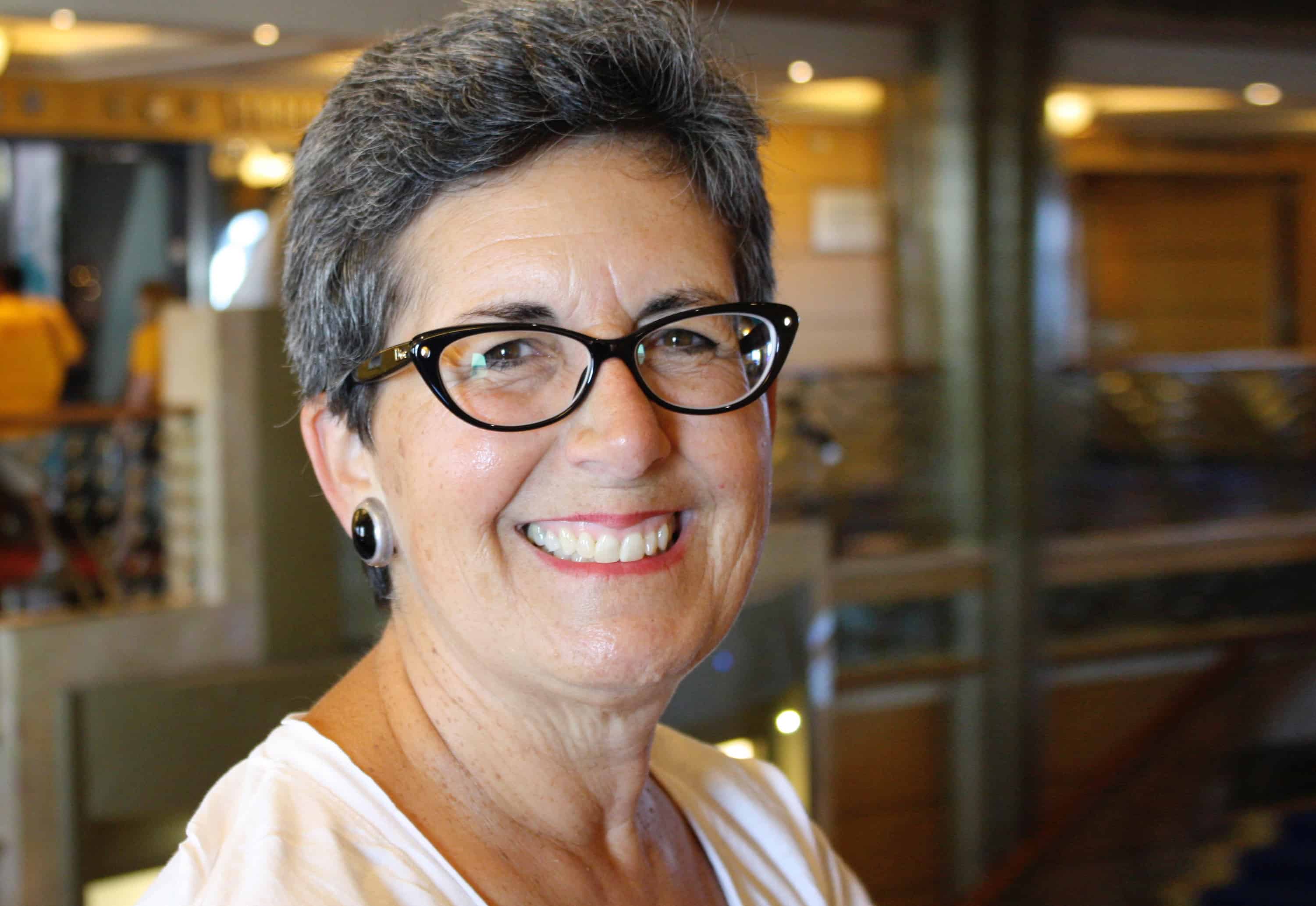 Cindy Mediavilla spent 18 years as a public librarian and managed the Friendly Stop, a homework center for Orange (Calif.) Public Library, in the early 1990s. She has been studying after-school homework programs ever since. Her book Creating and Managing the Full-Service Homework Center (ALA Editions, 2018) was excerpted in the July/August issue of American Libraries. She spoke with AL about the book, its inspiration, and her upcoming projects.
What made you want to write this book?
ALA Editions published the first version of the book, Creating the Full-Service Homework Center in Your Library, in 2001 after I went around the country researching public library homework centers—something that no one had done before. I thought once the original book came out, nobody would ever again have questions about how to start and run an after-school homework program. But then I started seeing queries pop up on some of the listservs, plus people began asking me when I was going to update the book. So I contacted ALA about writing a new edition, and they agreed.
Why would ALA members find it helpful?
I describe some 50 homework programs in the book. But more importantly, I approach the topic from a manager's point of view: How do libraries recruit staff and volunteers to provide after-school homework help? How do libraries fund their homework programs? What should you consider when planning service hours? How do libraries collaborate with schools? What supplies and equipment should libraries provide? What about security? And how do you conduct evaluations? In addition, almost 40% of the book consists of reproductions of real-world homework-helper job descriptions and contracts, staff manual excerpts, teacher letters, and survey instruments—all of which librarians can copy and use.
What is the most surprising thing you discovered while working on this book?
I was overjoyed to see so many long-term homework programs still in operation. Though many of the programs I looked at for the first book are now defunct, several others are still around and doing great things: King County (Wash.) Library System's Study Zone, Cuyahoga County (Ohio) Public Library's Homework Centers, Free Library of Philadelphia's LEAP [Literacy Enrichment After-School Program]. In addition, some programs now also incorporate a leadership development component by promoting teen homework helpers into positions where they help manage the program at their library. It's all very wonderful.
What are you reading now?
One of my nonlibrary passions is Arthurian fiction—that is, novels about the Arthurian legend and/or that feature Arthurian characters or themes. My latest obsession is the Western novels of James C. Work, who has recast Camelot as a cattle ranch in 19th-century Montana. I absolutely love them.
What is your next project?
Carrie Banks, director of Brooklyn (N.Y.) Public Library's inclusive services, and I are coauthoring a book on library gardens and the many benefits community members derive from them. It's been a fun project, and Carrie is so very knowledgeable about all things related to gardens. We're hoping to have it written and published in time for the ALA Annual Conference in 2019.