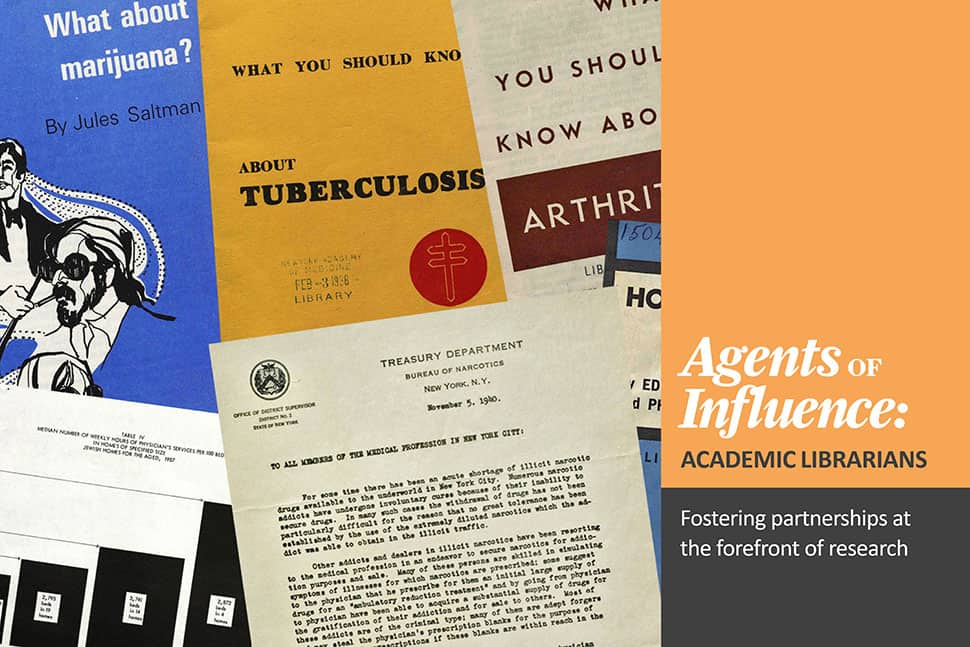 In this five-part series, American Libraries presents case studies and interviews with thought leaders looking at research trends in academic libraries. We'll be covering trends on the topics of social justice, information literacy, digital archives, faculty outreach, and new technology. This is our second story in the series.
One of the fastest growing undergraduate programs at Vanderbilt University in Nashville, Tennessee, is the Medicine, Health, and Society degree. It examines cultural, economic, demographic, and biological factors that impact health. The main campus library and the biomedical library staff assist students and faculty in finding ways to help students grasp public health research.
"Whether it's helping to work with a question, or some people who come and say, 'Here's my topic,' we try to make sure we can do more than search," says Philip D. Walker, director of Vanderbilt's Annette and Irwin Eskind Family Biomedical Library and Learning Center.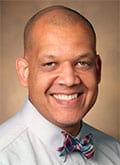 The Eskind Family Biomedical Library offers an extensive collection on the history of medicine, as well as current research, journals, and databases. The university recently acquired Gale's Public Health Archives: Public Health in Modern America, 1890–1970, a collection that supports scholars from various disciplines as they examine the impact of past health policies and practices. Anyone interested in the history of health and medicine can search through content related to literary and artistic works, cultural and social norms, religious and political life, and economic and sociological behavior during the last two centuries.
"A lot of problems we have [in public health] have never been resolved," says Arlene Shaner, historical collections librarian at The New York Academy of Medicine, speaking about the new archive. "You can see historical underpinnings. One of the great topics that is tackled in the Academy's Michael M. Davis Collection is universal health insurance. We often think we are the first ones to be raising these issues, but it's really not true."
And of course, digitization of the collection makes it easier for researchers. "The search is really awesome," says Robin Naughton, senior digital program manager at The New York Academy of Medicine. "You can put in terminology and find all the materials associated with that terminology. That's something the material didn't have before." For academic institutions such as Vanderbilt, where researchers provide public health information such as mandatory vaccination for school children and effects of tobacco control legislation to state and federal legislators, access and organization are critical for both these historical references as well as their own research.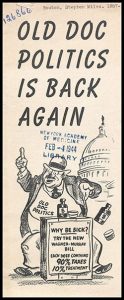 Academic librarians are a key component of the research teams. "We want to make sure we can help at any part of the research cycle," says Walker, who affirms that the library makes it a priority to work as a partner for researchers, faculty, and graduate students.
"There's so much interdisciplinary work here," he says. In addition to working with professionals and students at the medical center, the school of nursing, and the school of medicine, the biomedical library touches other parts of the university. "We have involvement with the school of management